Demystifying the Root Canal Process: Your Florida Dentist Explains
A root canal procedure can seem intimidating, but understanding the process can help alleviate any concerns you may have. If you're in Florida and seeking information about root canals, this comprehensive guide will walk you through the steps involved in this commonly performed dental treatment.
1. Assessment and Examination:
The journey begins with a thorough examination by your trusted Florida dentist. Through X-rays and a visual assessment, the dentist will determine if a root canal is necessary. This initial evaluation
 helps to plan the procedure effectively.
2. Anesthesia for
Comfort:
Before the procedure, local anesthesia is administered to ensure your comfort throughout. This numbing agent helps in managing any potential discomfort, making the process as painless as possible.
3. Accessing the Tooth's Interior: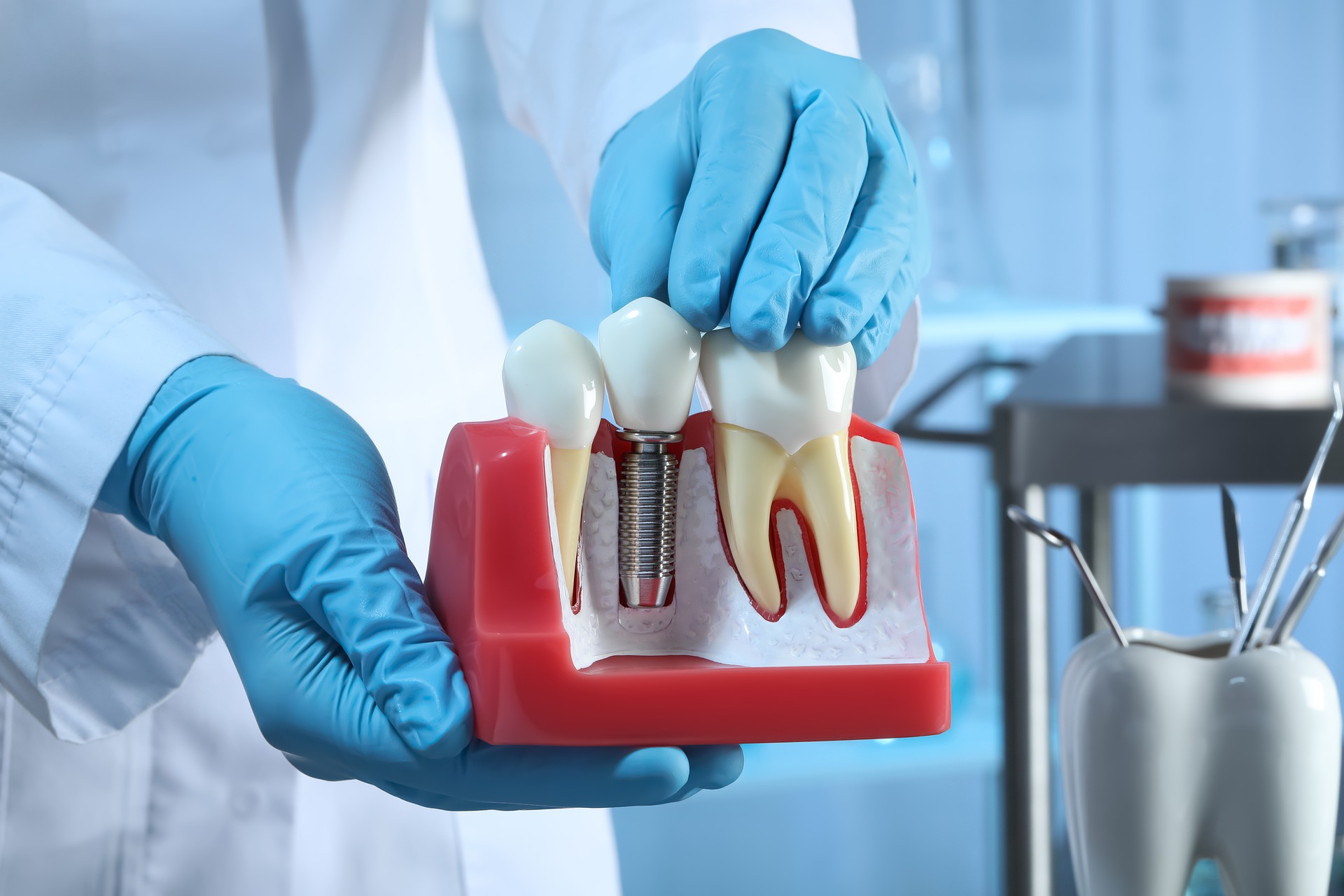 Once you're comfortably numb, the dentist will create a small access hole in the affected tooth. This access allows the dentist to reach the pulp chamber and root canals.
4. Cleaning and Shaping:
The dentist then carefully removes the infected or damaged pulp and cleans the pulp chamber and root canals. Specialized instruments are used to shape the canals for the filling material. This step is crucial in preventing further infection and pain.
5. Filling and Sealing:
After cleaning and shaping, the dentist fills the canals with a biocompatible material, typically gutta-percha. This material seals the canals, preventing reinfection and promoting healing.
6. Restoration and Strengthening:
Depending on the extent of tooth structure lost or removed during the procedure, the tooth is then restored using a dental crown or filling. This restoration not only enhances the appearance of the tooth but also strengthens it for regular us
Trust Your Florida Dentist for Expert Root Canal Care
At Baylee Dental, we prioritize patient comfort and excellent dental care. If you suspect you may need a root canal in Florida or have questions about the procedure, our skilled team is dedicated to providing the highest quality care.
Make us your choice for a Florida dentist you can trust. Contact us to schedule a consultation and experience a seamless root canal procedure, tailored to your comfort and oral health needs. Choose Baylee Dental for a superior dental experience—your premier destination for root canals in Florida!